Significant increase in power prices that are currently observed force most of the polish companies to look for long-term cost savings. Taking into consideration dynamic increase in CO2 emission costs, very high  power prices observed on the wholesale markets as well as increasing power distribution costs, investment in CHP units is an optimal solution for companies seeking for cost reduction as well as long term cost optimization.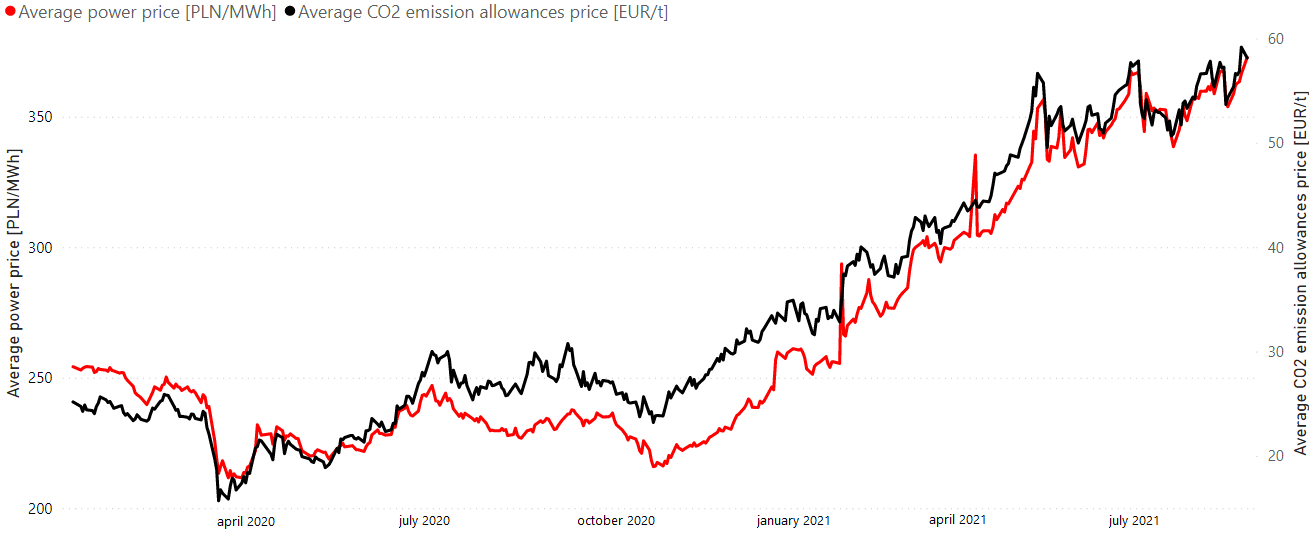 On behalf of Trend Capital Group
Optimization of Trend Capital Group starting from 2022.
Building core competences in the Trend Capital Group related to gas-to-power generation as well as combined heat and power generation
Starting from second half of 2022 all production plants of the Trend Capital Group will be supplied with own produced gas-to-power units.
Strategy of the Trend Capital Group assumes long term value creation due to investments in combined heat and power generation units based on low emission supply sources as well as achieving status of net power producer withing the next 5 years.
Production plants with:
Significant usage of power
Significant usage of heat
Natural gas pipeline / LNG availability
Proximity to power distribution networks,
We offer:
Mobile/container units suppling combined heat and power
Fix price full supply of heat for a period of up to 10 years (indexed to CPI only)
Fix price full supply of power for a period of up to 5-7 years (indexed to CPI only)